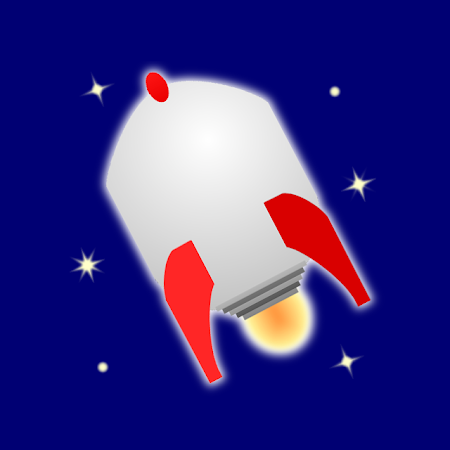 Rocket Game 2000
A thrilling retro-style game. Available for Android and iOS.
Ein spannendes Spiel im Retro-Style. Verfügbar für Android und iOS.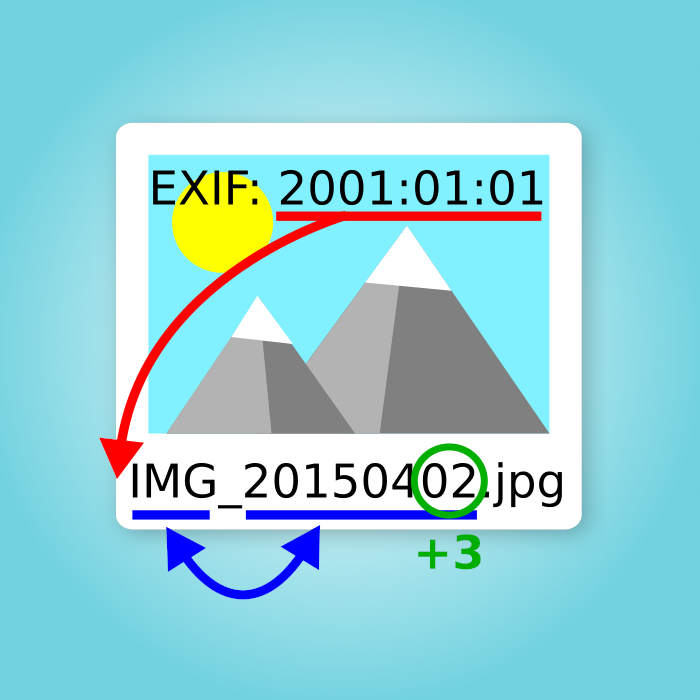 Rename Photos and Videos
Fotos und Videos umbenennen
This Android app renames your photos and videos so that their names begin with the date taken. That way you can be sure that your files will be shown in a chronological order even after moving them to another device.
Ziel dieser Android-App ist es, deine Fotos und Videos so umzubenennen, dass die Dateinamen mit dem korrekten Aufnahmedatum beginnen. Dann können deine Dateien chronologisch sortiert werden, selbst nachdem sie auf ein anderes Gerät kopiert wurden.